We Offer Full-day, Afternoon, Evening & Extended
Hours Fishing Trips
We Offer Full-day, Afternoon, Evening & Extended Hours Fishing Trips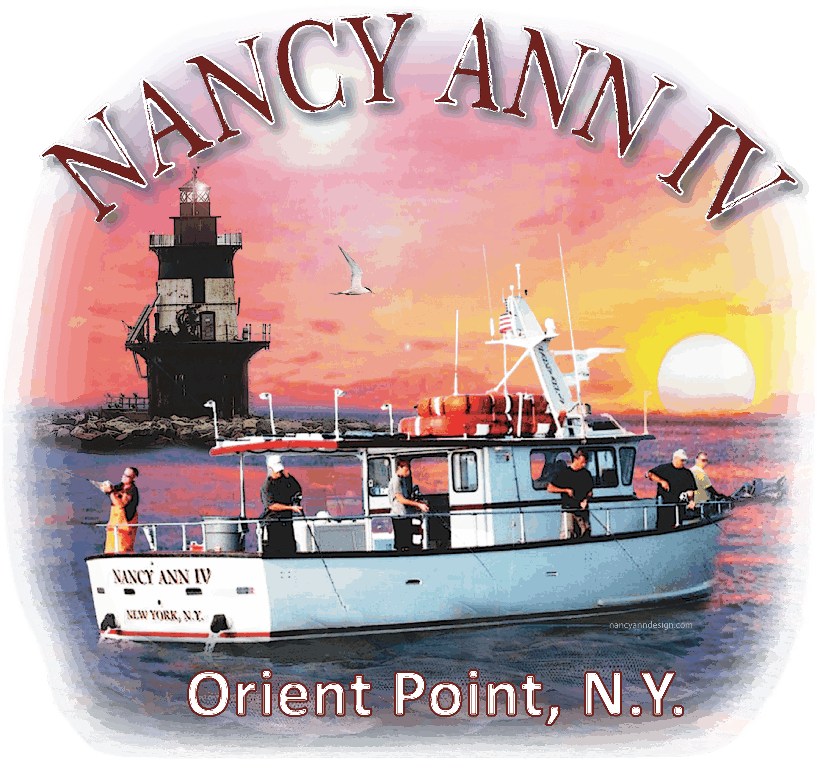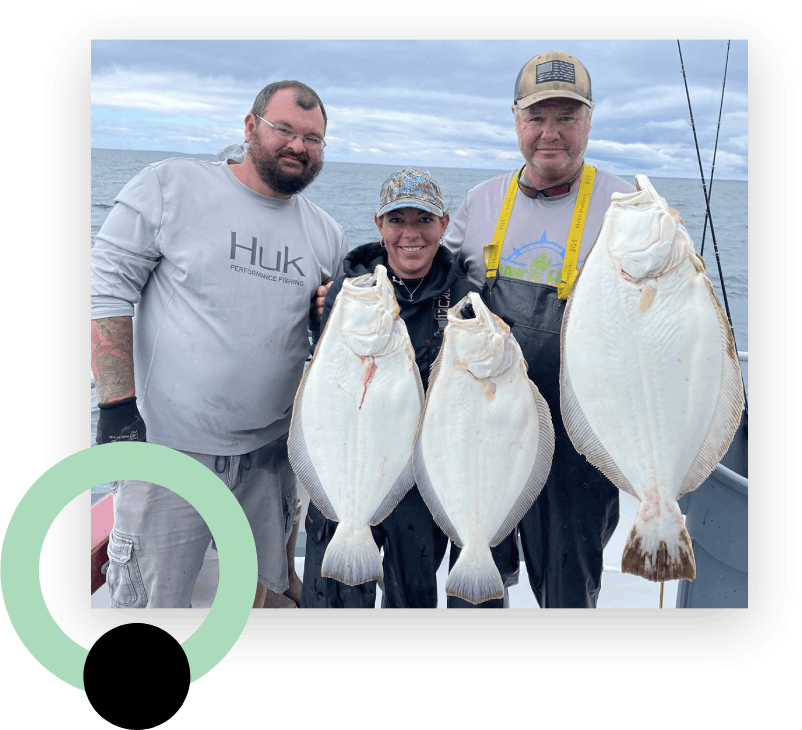 Fishing Activity
in Eastern Long Island
Nancy Ann Charters brings to the eastern regions of Long Island the scenic fun of fishing with friendly companions. We offer day, afternoon, and evening trips with extended hours.
The Nancy-Ann IV is owned and operated by the couple Captain Richard Jensen and Nancy Ann Jensen. Since 1960, Jensen's family operates full-time on North Fork's east coast. The third generation of full-time fishermen, 100-ton master, and North Fork Captains Association members run the business.
USCG Licensed &
Annually Inspected
We are USCG licensed, have annual inspections, and are certified to ferry 34 passengers. Our limit for bottom fishing is 20, with most Bass and Blue Trips offered for 6-12 passengers. We take pride in the walk-around design of our boat that allows a lot of fishing space. We are equipped with navigation equipment on board to locate fish. Check out our gallery for more!